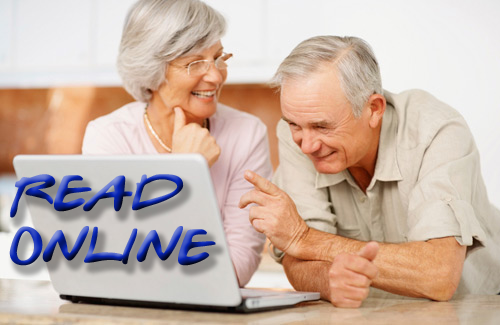 Now you can read all the interesting stories, feature columnists, puzzles, quizzes and local advertising in our current issue, or browse through our archives — at your convenience — online.  Enjoy Tidbits' clean, wholesome and entertaining content whenever and wherever you are …and, of course, it's free!
Click on the couple at their computer to visit our entire online archives.  You can even share the digital version with friends and family via email or social network.
ENJOY THE READ!
Read Tidbits of Coachella Valley online.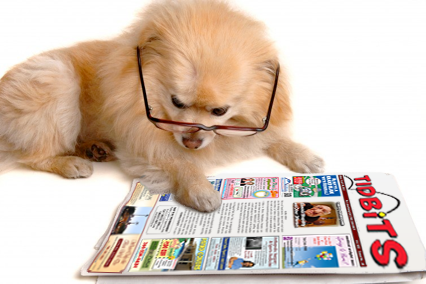 GOOD NEWS…
• Anytime
• Anywhere
• Always FREE!